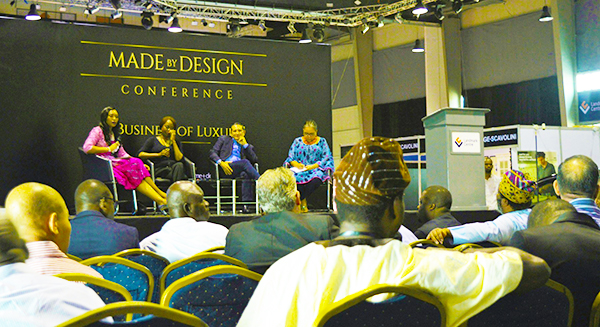 Made By Design
Made by design is the leading home and hospitality event for product sourcing, education and networking in Nigeria. Exhibiting at MBD means building relationships with the industry's most prolific brands, design firms and executives. This years exhibition will hold from October 11 -1 3 providing an authentic peer group collaboration and networking experience. The event is curated with a selection process for all exhibitions.
Highlights of the show are, to name a few;
ANGELIKAS RETAIL STORE AT MBD STORE
The Winihin Jemide Series and Flower Show Since 2013
The event would hold daily at FEDERAL PALACE, 6-8 AHMADU BELLO WAY, VI from 9am to 8pm.
Click the link to register.