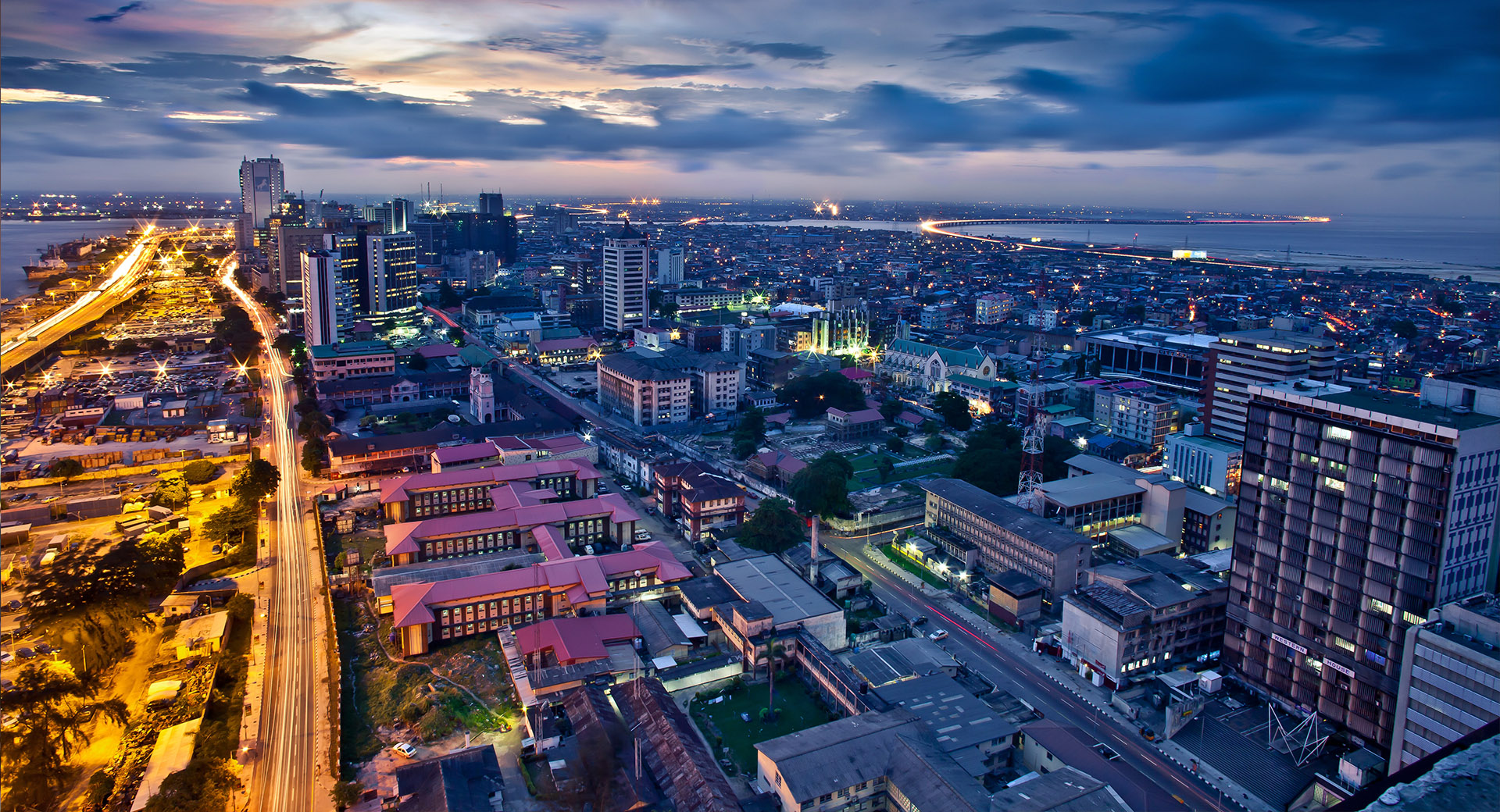 Reflections for Happy Spaces
Reflections for Happy Spaces is an exhibition for living spaces for IDP in Nigeria. Everyone deserves to live in a happy space. Where you live and/ or work influences how you feel, think and ultimately who you are. Well thought out spaces and details have been proven to evoke happy feelings.
The event would be held at ALLIANCE FRANCAISE, 9 OSBORNE ROAD, IKOYI by 5pm.
Click the link to register.