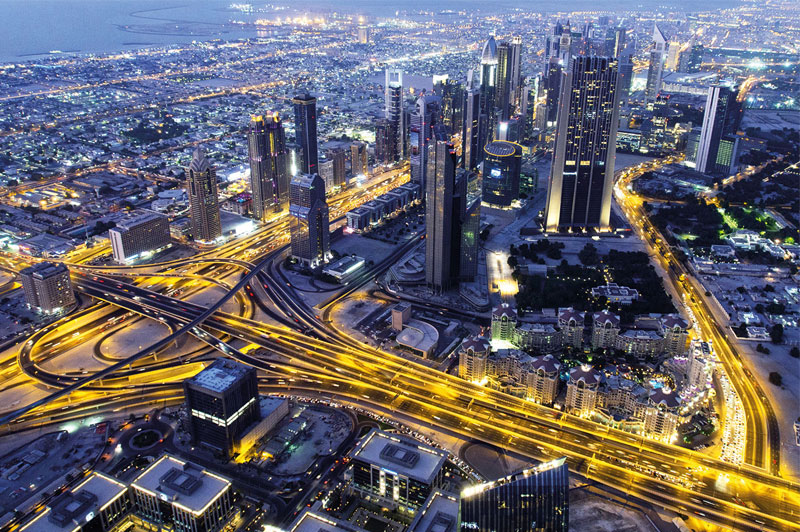 Design Kulture
Design Kulture is a festival/ exhibition which will create a platform for Architecture, Interior Design, Furniture Design, Product Design & Technology, Visual & Media and Design Thinking. The exhibition will serve as the nexus between our past and our present through the careful selection of relevant and specific objects, design elements, ideas and initiatives. Spaces will be thoughtfully curated proving that our present indeed comes from our past and that they are convincingly related.
The event is set to hold at 40 Alfred Rewane Rd., Ikoyi from 10am to 8pm daily.
Click on the link to register.