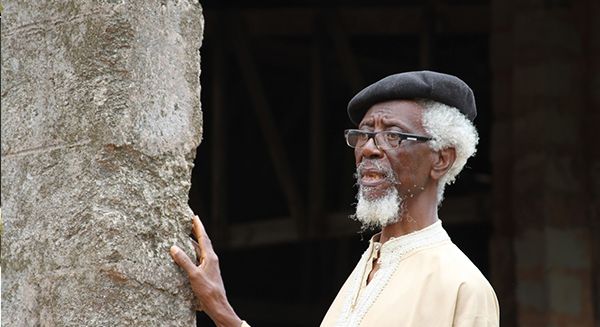 In Conversation with Demas Nwoko
Demas Nwoko, the legendary artist, designer, architect and master builder has been called perhaps -"the most respected creative in the Nigerian industry" – by the International federation of Interior Architects/Designers will be hosting an exhibition tour and book launch as part of Design Week Lagos.
The exhibition tour would hold at 40 ALFRED REWANE, IKOYI, LAGOS by 1pm.
The book launch would hold at ALLIANCE FRANCAISE, 9 OSBORNE ROAD, IKOYI by 5pm.
Click the link to register.